The APS Support UK shop
Welcome to our shop. We currently stock wristbands, bugs and pens for you to buy with all the proceeds going to APS Support UK.
If you are holding a fundraising event please contact us: info@aps-support.org.uk
APS t-shirts are now available from the Eat on Warfarin website - priced at £24 each including packaging and postage, 30% of the purchase price of each t-shirt is donated to our charity. They are very well-designed and are available in wide range of colours - a great way to raise awareness of APS.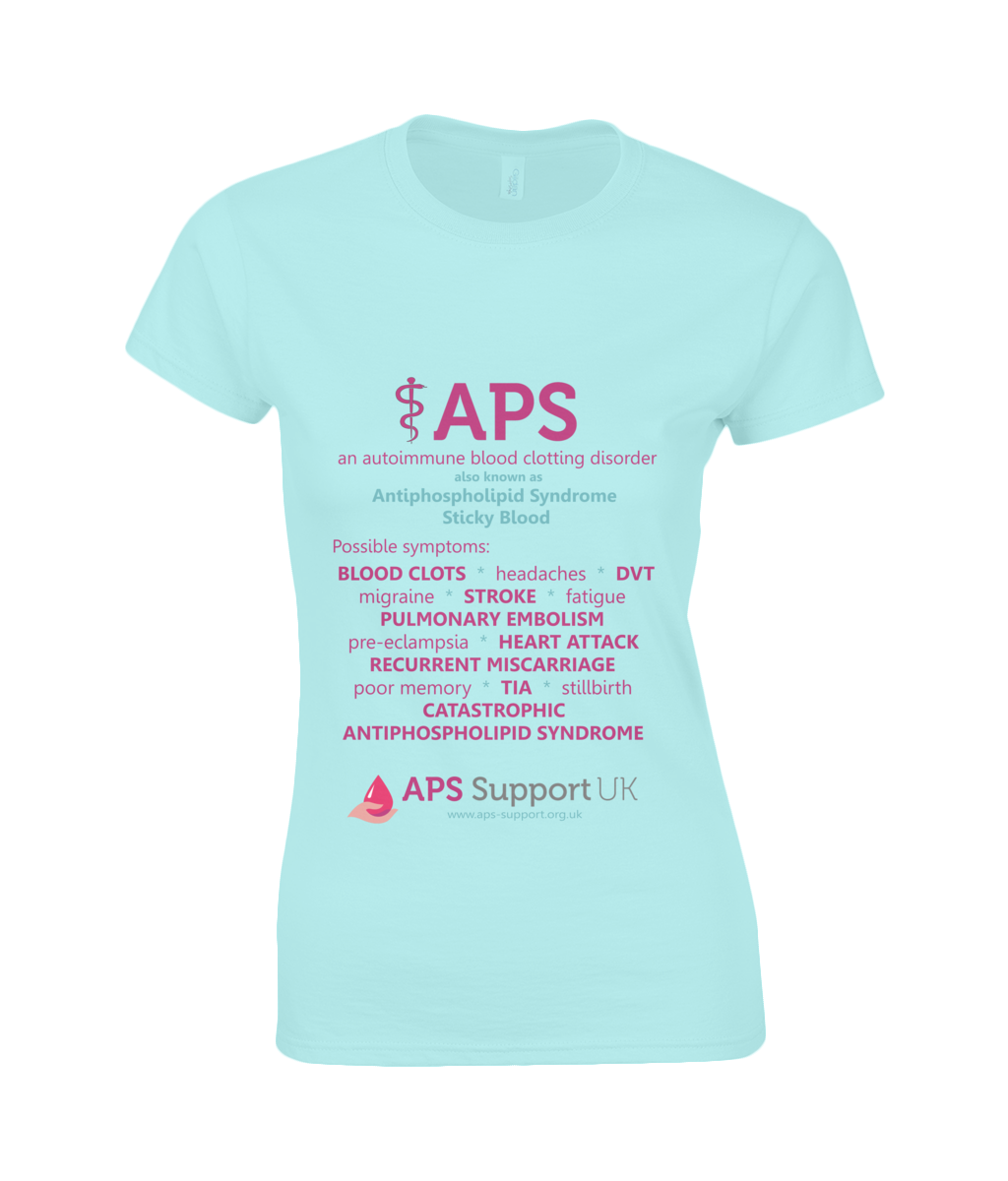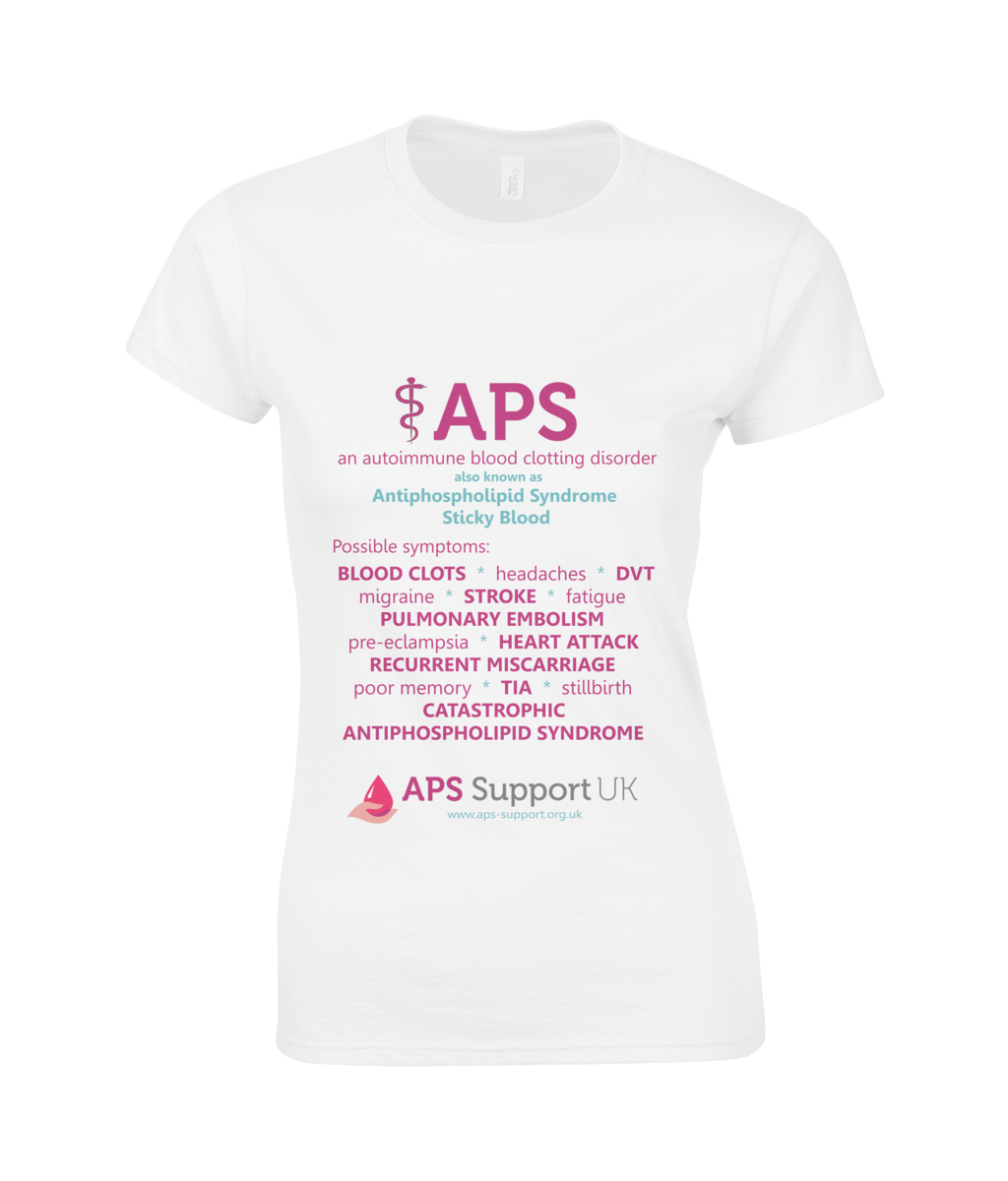 Please note: your contact details will only ever be used by our charity; we never share your personal data.
Due to the expense involved, we are unable to ship items outside of the UK.
Image
Description

APS awareness wristbands

These silicone wristbands are a great way to raise awareness. Our lovely supporters helped design them and the message reads: "Don't be a clot - be APS aware".

APS Support UK bugs

Fun little furry bugs with our name on their tags. Great for raising awareness around your home and workplace.

APS Support UK pens

Red contour ballpens with our name and logo printed on the side